Easy Bill Payment and Recharge Services
Pre & Post Paid Mobile, DTH & bills like Electricity and also offer valued add payment services
We offer  Pre & Post Paid Mobile, DTH and Data card recharge Services.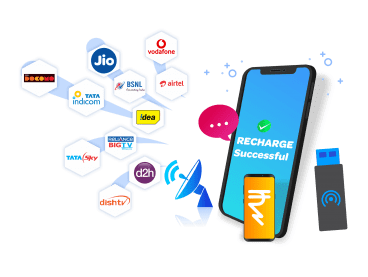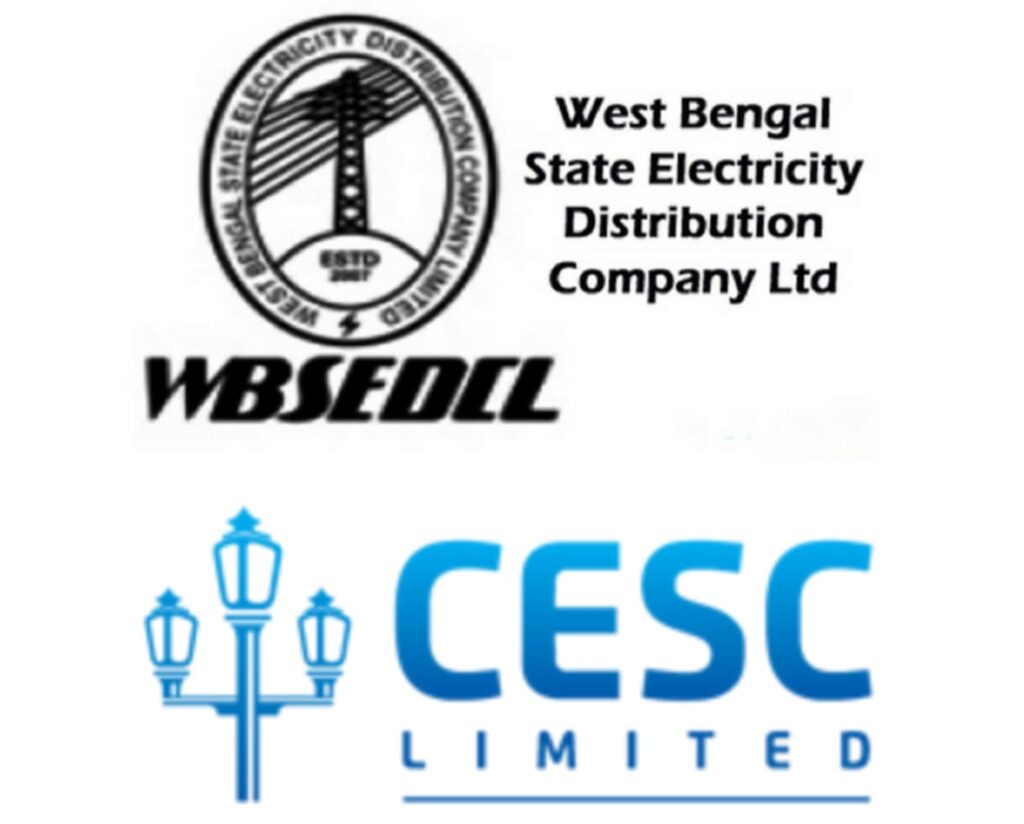 Paying Electricity  bills is easy with Deolink. visit office or give a call for more details.
Loan & EMI repayment, Insurance Payment, Pay Traffic Road Challan, Pay Road Tax .
,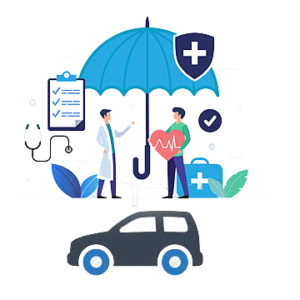 Health and Vehicle Insurance
Prepared to face such a critical situation if you have a loving family buy a liable health insurance  & vehicle insurance policy transcends to become your companion who lets you enjoy a smooth ride
Gold loan & Digital Gold SIP
Digital Gold Loan ( powered by ICICI BANK)
Digital Gold SIP Plan(Dvara Smart Gold India PVT LTD)
Apply for Pan card , Passport and other online document services.
Digital Gift Voucher (Branded Store) & PayTM wallet top-up